The name comes from a star system in an Iain M Banks novel called Trontsephora
Trontsephore aka John Braine started releasing music in 1999 with "A Shift through the shadows" E.P. on UK label Headspace Records. Mixmag said "Dublin producer Braine checks in with a remarkable debut that locks classic Detroit into a weirdly trippy fabric of funky bleeps and weightless synths. The combination works best on A Shift… though Funk D'Voids stunning remix of Trontsephora will no doubt do the damage on the dancefloor".
That followed with an appearance of Shmegly on the Emoticon label, which Andrew Weatherall noted as a favorite on the EP. (We are not worthy! etc). And contributions to many other compilations on UK and Irish releases followed.
Although Trontsephore has been quietly releasing music on Bandcamp and Spotify in the last few years, he's been saving the good stuff for proper label releases. "We Have Arrived EP" is out 22nd July on Hello World records! The EP features "Everything is Milk" with other tracks by David Tupling, Binary Function and acid house royalty… Suddi Raval.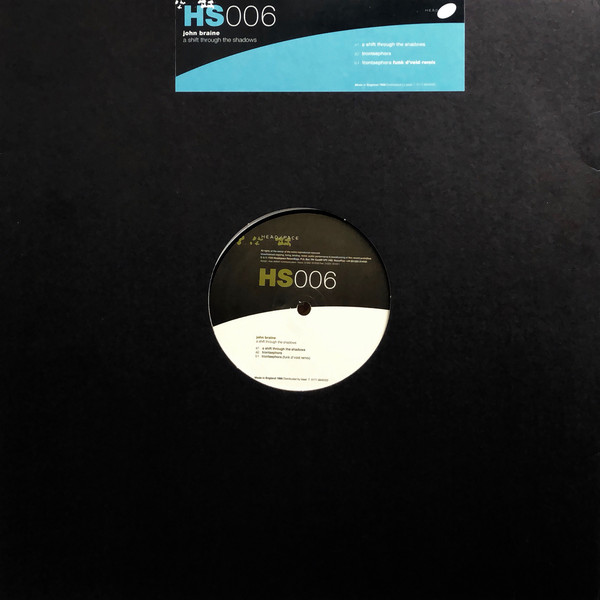 A Shift Through The Shadows EP
"Dublin producer Braine checks in with a remarkable debut that locks classic Detroit into a weirdly trippy fabric of funky bleeps and weightless synths" – Mixmag
DJ Mix live from Groovefest